About Brandi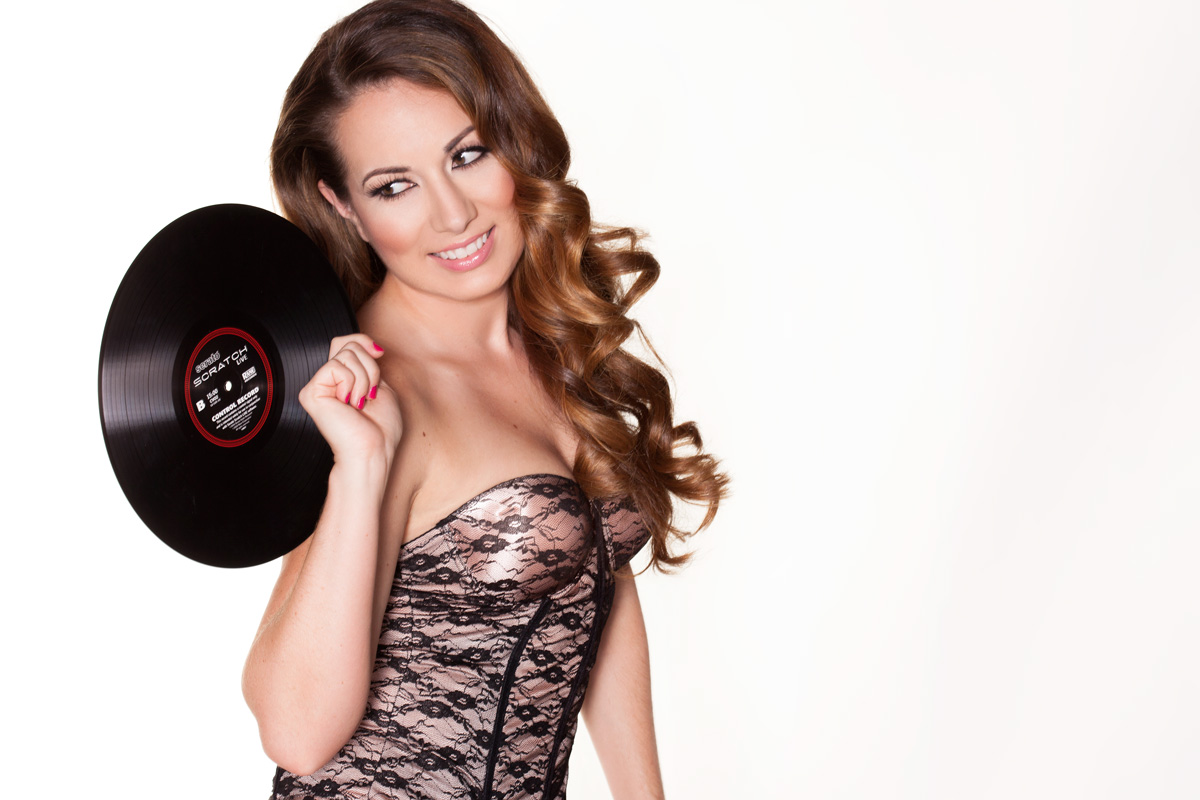 A fiercely independent DJ who refuses to be typecast as just a pretty face behind turntables, Brandi Garcia began her career fresh out of high school in her hometown of Tallahassee, FL while attending college at Florida State University.  No stranger to hard work, Garcia worked a variety of stations, formats & positions within radio including on-air, sales & promotions.  While hosting the weekend mixshows on WBWT 100.7 The Beat, she developed a love of mixing while watching the DJ's she worked with.  So she bought her first set of turntables and set out on a mission to be one of the top female DJ's nationally!
     In 2003, Brandi got the midday on-air position at WHRP Power 93.3 in Huntsville, AL and went to work DJing events all over Alabama & Tennessee.  Then the big call came to do middays at heritage station KBXX 97.9 The Box in Houston.  During those 5 years, Garcia came to be the most recognizable DJ in Houston and one of the top female DJ's on a national level!  She has opened up shows for Jay-Z, Ludacris, 50 Cent, Drake & many other top artists as well as having her own successful mixtape series "Southern Stiletto's".
     After Houston, Garcia made the trip west to bring her Colombian spiciness to Los Angeles, CA.  You can currently hear Brandi Garcia rockin the airwaves on 93.5 KDAY as the midday host Mon-Fri 10am-3pm.  She also DJ's for Nike, Monster Products and more!