About Brandi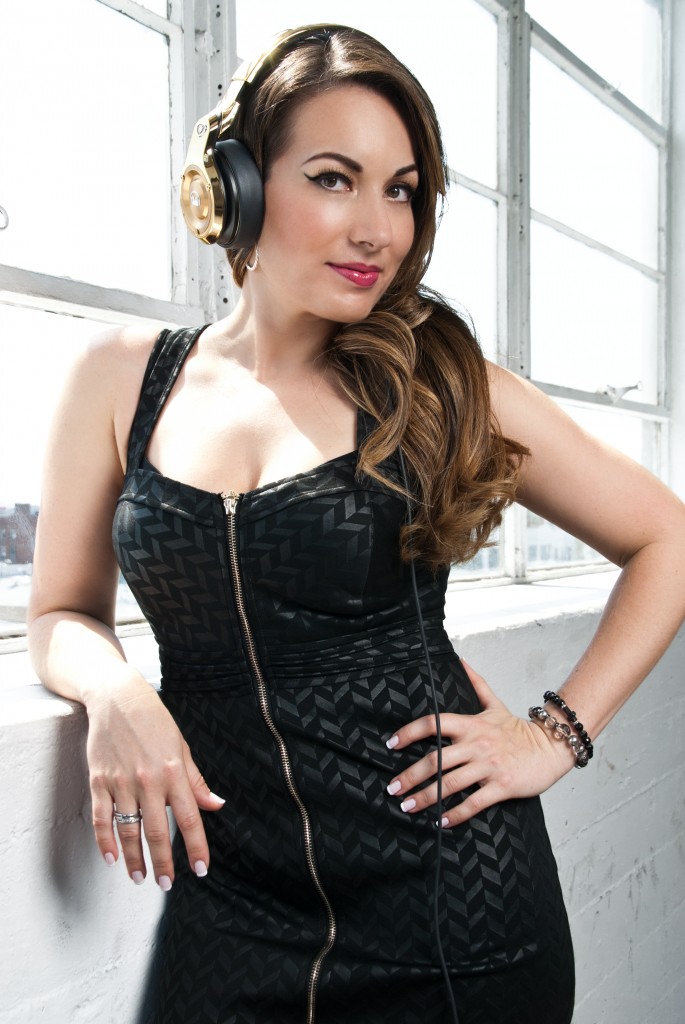 Brandi Garcia is currently a successful DJ, Voice-Over Talent and On-Air Personality in Los Angeles!
Born in Lansing, MI and raised in Tallahassee, FL, Garcia traveled the country before finally finding her home here on the West Coast.  Radio was always her first love and she started early with an internship at age 15 while never looking back!  During college, Brandi realized her passion for DJing as well and got her first set of turntables.
Fast forward years later and she's graced the stage opening up for acts like Jay-Z, Drake, 50 Cent, Ludacris, and more!  She's also had the pleasure of spinning events for amazing companies like Nike, Delta, Pepsi, Monster Products, Bloomingdale's, Saks Fifth Ave., and many more. From nightclubs, to corporate events, to even weddings, Garcia has a broad range of music genres and enjoys making people dance and have a good time!  
Brandi Garcia is also a VoiceOver talent at BNV Productions as well as an accomplished television personality (AXS Live and The Spotlight)
To find out where Miss Garcia will be next, follow her on Instagram: @brandigarcia and for booking info: bgarciabooking@gmail.com