About Brandi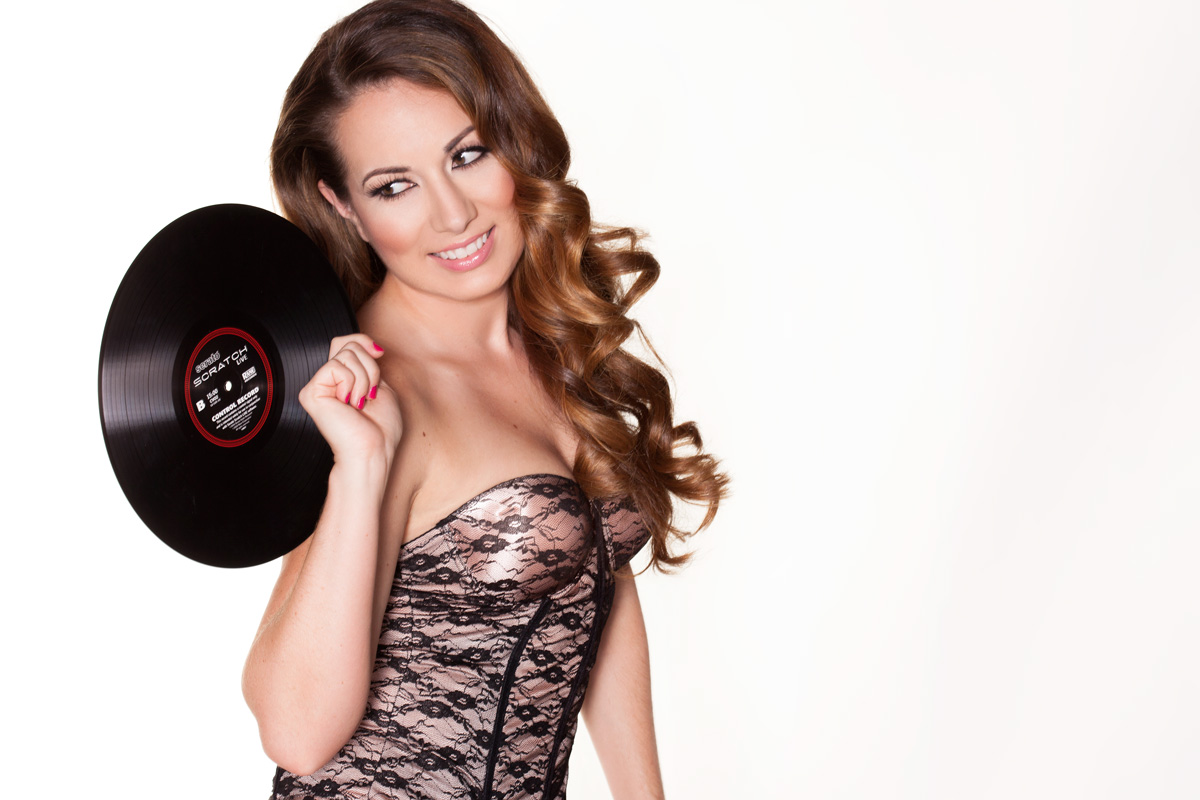 Spicing up your middays on the radio from 10am-3pm weekdays is a half-Colombian half-German sports fanatic who's traveled the nation before finally finding her home in Los Angeles, CA at the legendary 93.5 KDAY!
Although she was born in Lansing, MI, the journey for Brandi began in her hometown of Tallahassee, FL where she fell in love with radio after doing an internship while in High School. She went on to work college radio at Florida State University and also worked weekends at the local Hip-Hop station. She quickly moved up through the ranks working in many departments and formats to land her first full-time on-air gig in Huntsville, AL doing Middays at Power 93.3. By this time, Garcia had also built a name for herself DJing clubs, events & mixtapes.
Finally came the call to do Middays at 97.9 The Box in Houston, TX!  Brandi soon became not only one of the premiere female on-air personalities/DJ's in the South but also in the nation. She was the recepient of the Justo's award for "Best Female Mixtape DJ" in 2006 and also DJ'd the hottest shows in Houston including opening up for Jay-Z, Drake, 50 Cent, Ludacris and became DJ for R&B Singer LeToya Luckett. Garcia also turned to TV and hosted her own entertainment show (The Spotlight) on the local NBC affiliate.
Soon enough, Hollywood was calling her name and Brandi knew it was time to make the move to the West Coast! And it was only right that she lend her voice to the iconic 93.5 KDAY in LA. You can catch her rockin the airwaves Mon-Fri 10am-3pm as well as DJing the hottest nightclubs in Hollywood! She's an official Monster Products DJ and also heads up her own run crew called "We Run LA".
To find out where Miss Garcia will be next, follow her on Instagram: @brandigarcia