Brandi Garcia to DJ the Arcadia Invitational for Nike!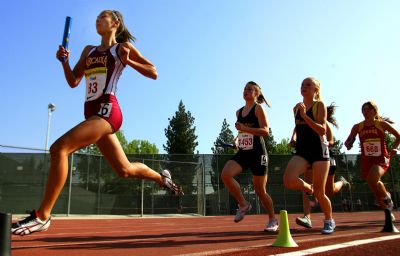 Hi guys!
Sorry i've taken so long to update you on my site… been busy with Twitter, Facebook, Instagram & a million other social networks lol!
Wanted to invite you to come out and hang with me this Saturday in Arcadia, CA for one of the biggest high school track meets in the nation! Nike always puts on great events and this one is no exception! It's only $15 for an all-day ticket and you will also get to see Olympic athletes such as my fellow former-Seminole from Florida St. Walter Dix and more!
Click Here to go directly to the website for more info!
Thanks!
Brandi Garcia